Kid's Stuff [Trucs d'enfants] offers gender neutral and grow with me, made in Montreal with environmentally friendly fabrics, for children from 0 to 8 years.
But where did the idea came from?
Well, our passionate designer, Mary-Jo, was looking for a new project and after listening to several comments her friends made, the perfect opportunity presented itself!
She realized that there was something missing in the children's clothes category.
Therefore, she began her research to see in what way she could create simple and functional items for children that will make parents life easier and that would allow a conversation on gender stereotypes.
After the researching and experimenting Kid's Stuff [Trucs d'enfants] was born!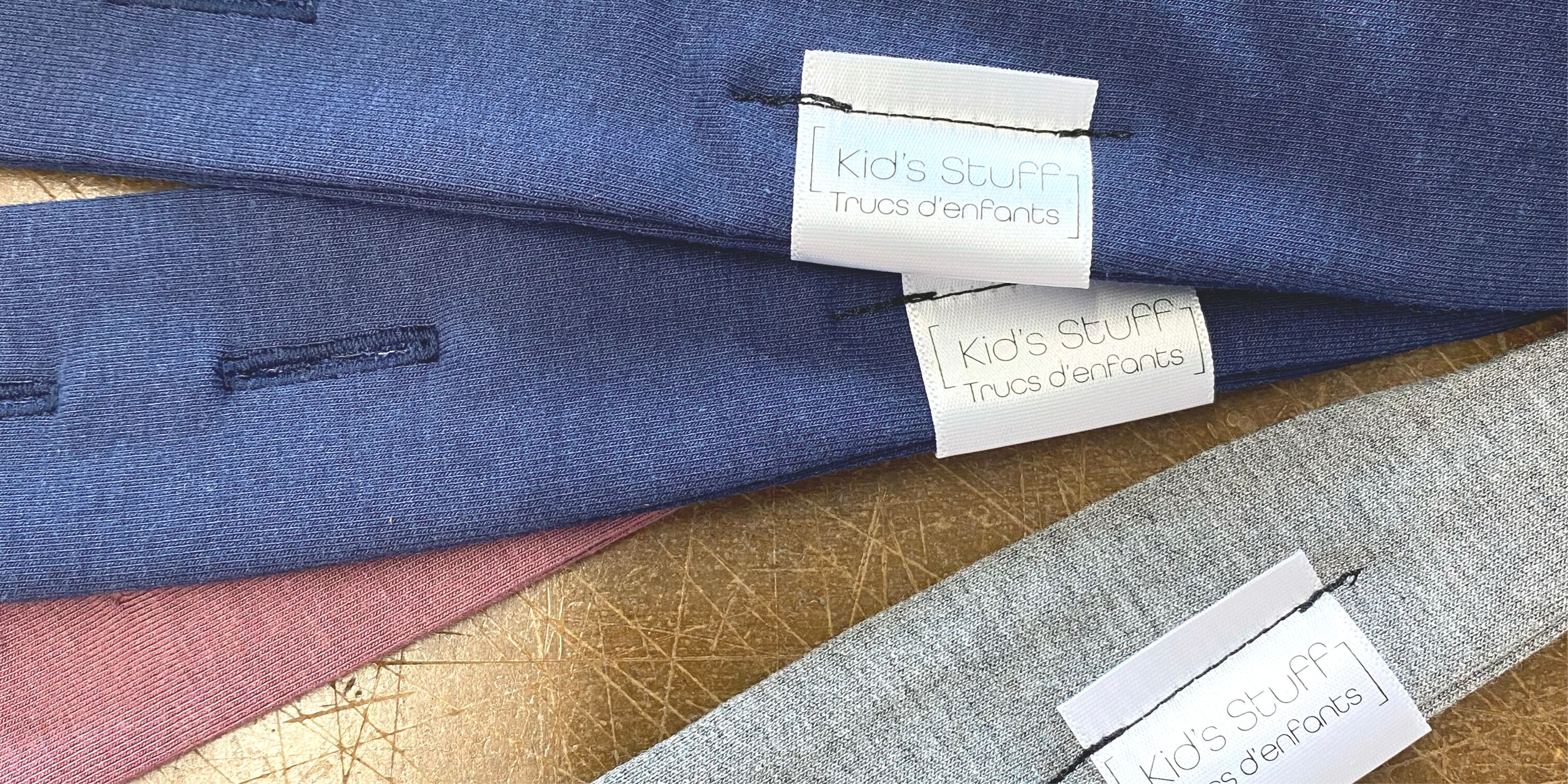 Keeping its original vision in mind, this Montreal based company continues to stand out with its unisex, sustainable and grow-with-me products.
Our modern, urban & timeless styles along with our values advocating gender equality will appeal to the new generation of parents who want to instill values of ecology, sustainability and equality to their children.